There is plenty to do in and around the Rosby property. Whether it is a leisurely stroll through a paddock or a private wine tasting we have something for everyone.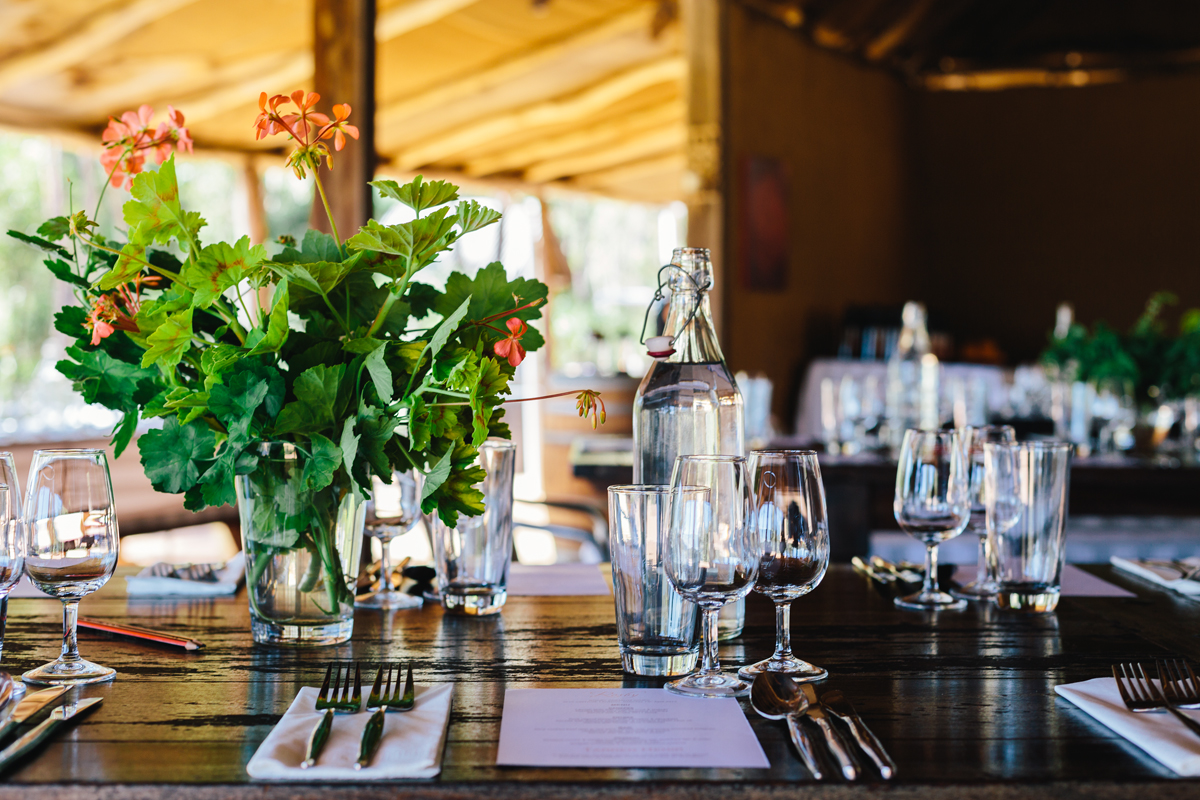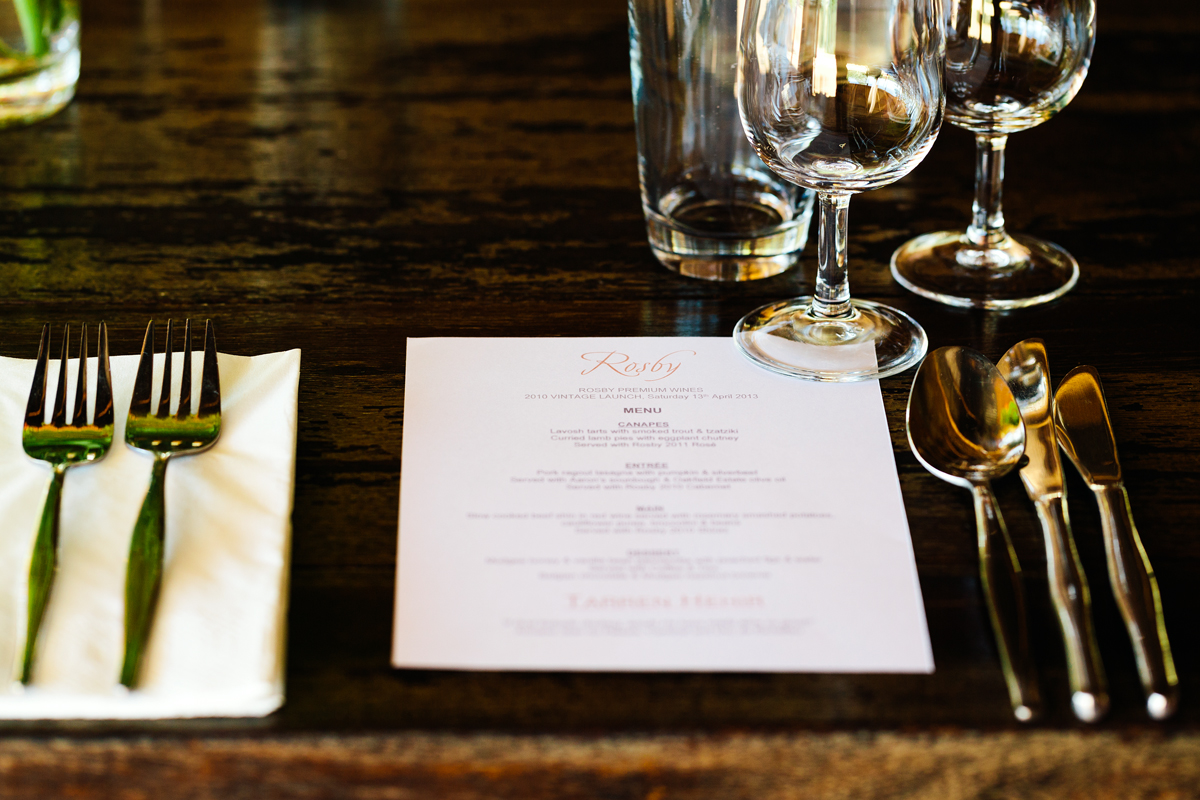 ACTIVITIES
> Walking tracks traverse the entire property. A walking trail map can be found here.
>Private Rosby Wine tasting by appointment. Contact Amber here.
> Rosby Vintage Launches. Dates can be found here.
> Sculptures in the Garden - Mudgee's annual outdoor sculpture exhibition held in October.
> Rosby Art Workshops. Dates can be found here.
> Mudgee events and activities. Find more information here.